We Have A Cookbook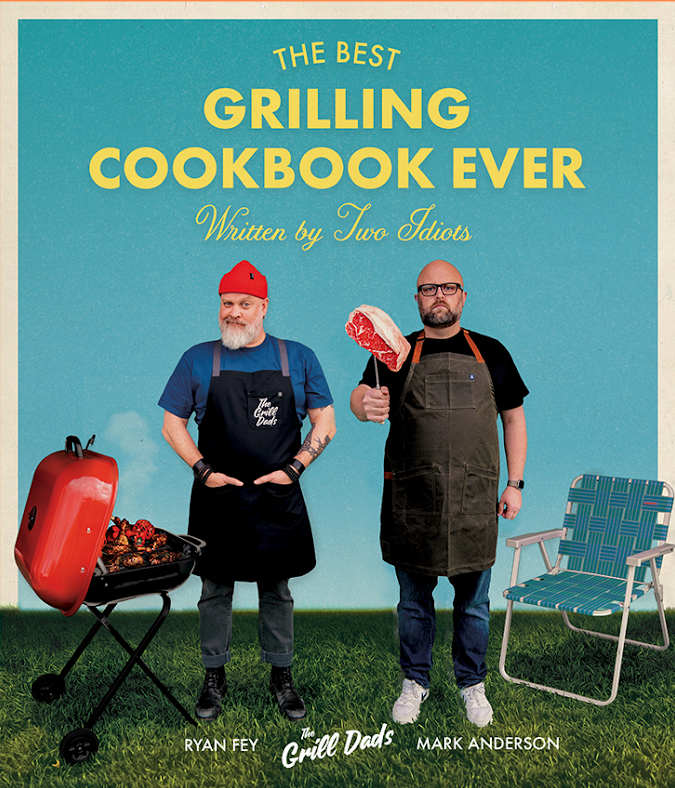 And We Think You Should Buy One
Hi there! We're Mark and Fey, but you can call us The Grill Dads, or the two idiots, or the magical wizards of all things grilling. All three are correct. We live and cook by a very simple mantra: We can literally make anything on the grill. F*ck yeah.

In our cookbook we show you how to ball out as hard as we do, and make juicy, well-seasoned and perfectly cooked dishes on your backyard grill or smoker.

You can order on our site or go to Amazon and help fund the next moon landing. Either works for us.
Buy Now